Media Well Training provides helpful, one-on-one, balanced-life-oriented training and yogic-training sessions in a light-hearted and fun process that is first relaxing, and later invigorating. Press on the Programming button to the left to see the trainings we provide.
We have worked with artists, mystics, teachers, musicians, and loving couples wishing to get more out of their lives.

We created Media Well Training to help people like you grow in your personal, spiritual, business, and physical well-being.

We offer simple, affordable, trainings that help you create results and deeper joy in every facet of your daily lives.

This is why we have created Media Well Training, to share a targeted program for self improvement in seminars that anyone, from any walk of life, can benefit from. We call it PEP* (Personal Enhancement Process).

We look forward to working with you.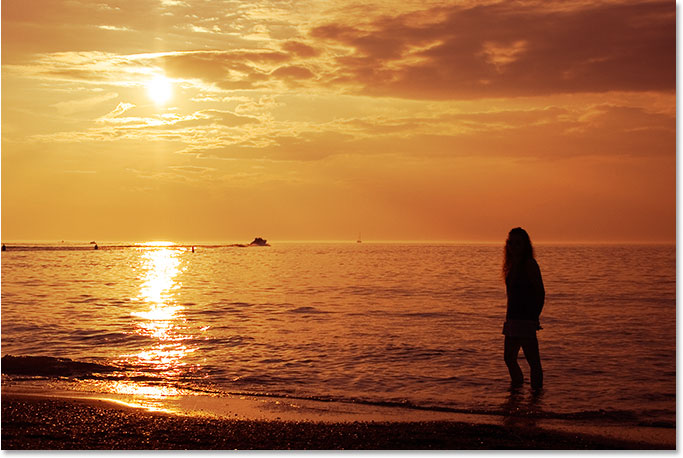 If you listened to Mystic Mind podcast and want to download the first part of A Magician's Duty, click here. If you enjoy it, please go to http://www.aasgaard.com/ and make a donation. Please send feedback at teacher@mediawell.com .
Call (314) 659-8130 to schedule a free initial consultation.